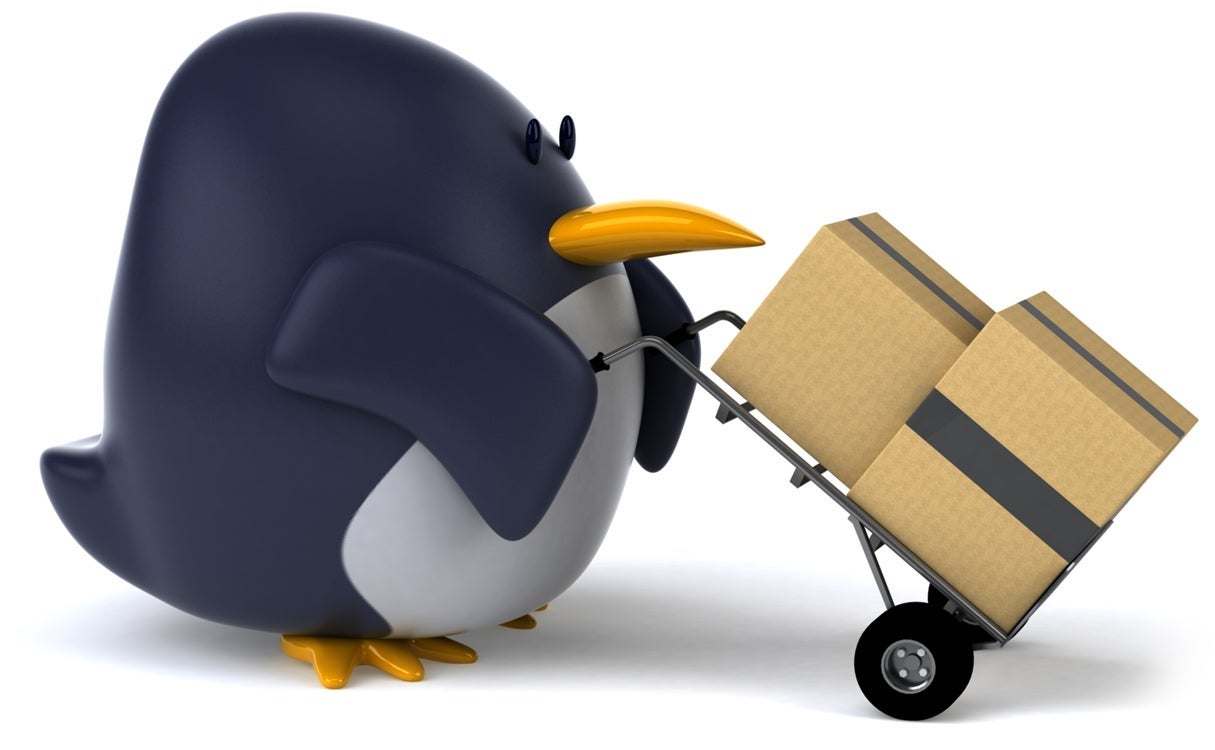 This is an EASY SEARCH PAGE is updated on a daily basis....the criteria has been created to pull family friendly homes to this page.
The newest listings are updated every day so if there is a listing without a picture...check back tomorrow.
OR SUBSCRIBE TO OUR EMAIL ALERT SYSTEM TO RECEIVE THE LATEST LISTINGS RIGHT TO YOUR EMAIL!!