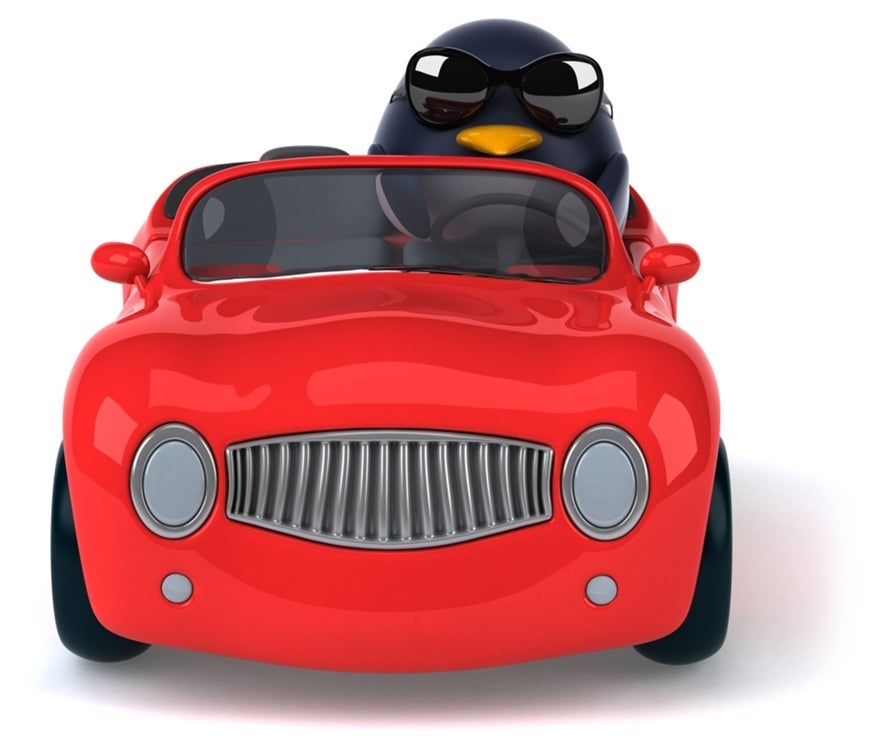 This EASY SEARCH page 
is updated on a daily basis....
CHECK BACK OR SUBSCRIBE TO EMAIL ALERTS TO KEEP YOU POSTED ON THE NEWEST LISTINGS AS THEY HIT THE SYSTEM!
The newest listings are updated 4 times every day so if there is a listing without a picture...check back tomorrow and it should be loaded to the system.