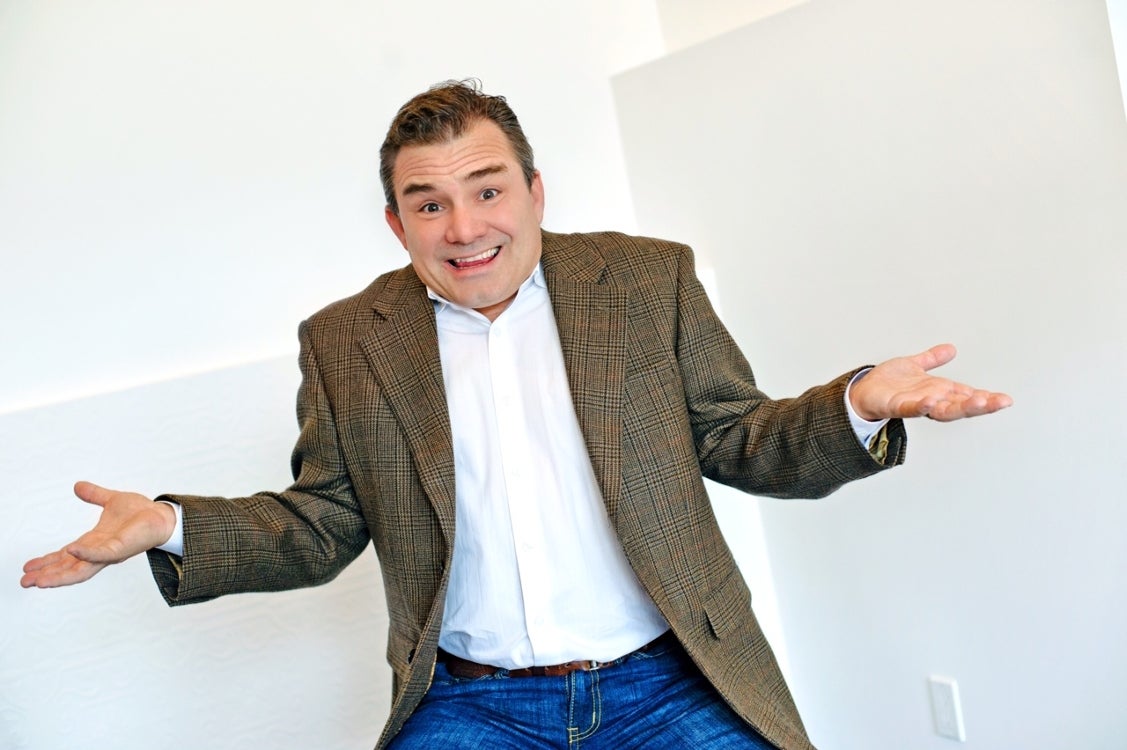 We have a number of Buyers looking for properties in the Chilliwack and surrounding areas:
1) Harrison Hot Springs - waterfront - 1500sqft plus - road access - 2 plus bedrooms
2) Sardis - 2 storey home preferably with basement in the Watson Glen area.  Need to be in the School catchment for the Soccer School!!  Tyson Middle School
3) House with Suite and Shop for car enthusiast - $300,000 or under...
4) Detached or attached Rancher or townhome with master bedroom on the main floor with a view! under $325,000 for an empty nester
5) House and Acreage with 2 homes or make sense to build a second home.  All Family.  Prefer a trade to an excellent home in a golf course gated community.  Call me for details....up to $1M
6) Multi Family Building 15 plus units that cash flows appropriately for a 6% cap rate!  
7) Duplex to 5plex in a future development area under $600,000!
8) Side by Side duplex that needs work under $400,000 that can be made into 3 bedrooms or more.
9) House with Suite in Sardis area  - clean and big lot preferred....under $400,000
10) Businesses where the owner has owned for over 5 years and has a minimum of 1 employee and provable cash flow....$75,000 to $300,000...I have many buyer profiles to match...PNP BC Immigration program....blast me an email on this.