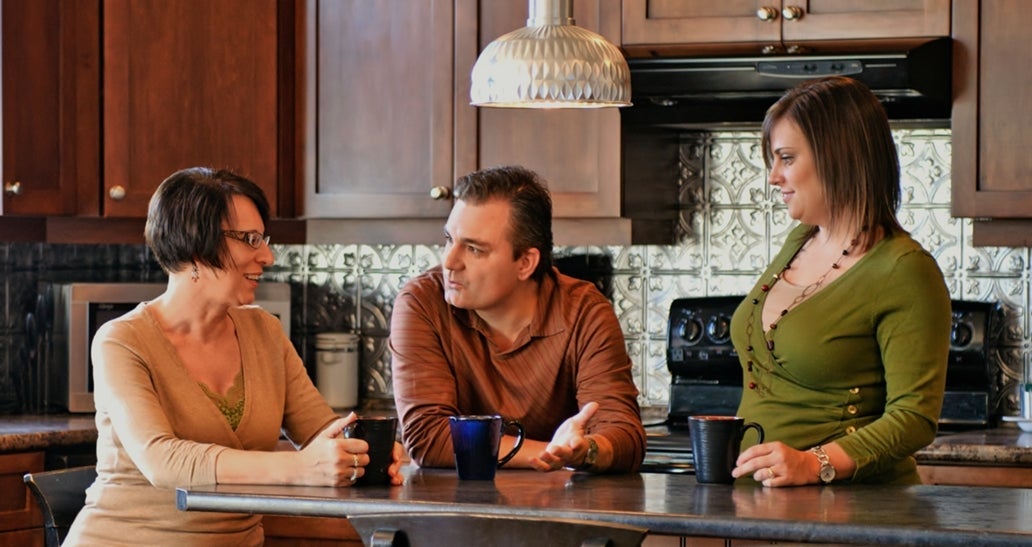 Meet Kelly and Nicole Johnston
Kelly has lived in Chilliwack since he was 7 years old.  
He has now reached the mid century of 52 years old, and after 1000's of transactions, he has seen a lot of changes in the Chilliwack area. Licensed since 1997, almost half of his life in Chilliwack has been as an active Real Estate Consultant.  Kelly and Nicole were married in 1997 as well so you can basically say that their life began together in the Real Estate business.  Their three children are growing up and have always known them to be REALTORS.  After their youngest, was in school full time, Nicole decided to get her real estate license and join Kelly.  Since 2010, they have enjoyed working together every day in their business....while Nicole was ordering the Real Estate course, Donna, her mother, thought that she would join her and the decision was made.  Donna Peet, Nicole's mother is also there to serve their clients and meet their needs as well.  
Luckily Kelly has spent most of his career managing teams within his business so the systems were in place.  People wonder sometimes how a man can work with his wife and mother-in-law every day and we believe it is because of his experience, patience and understanding.....but also because of the systems that he created in order to provide excellent customer service.  A lot of times when people are "discovering" different ways to do things there can be tension.  Not the case for this team.  This team loves working with Buyers and Sellers and being part of their clients lives for this major life changing event.  They don't take this assignment lightly.  They have many many loyal clients and really love what they do!  It shows!
They have also created a online Training System for other Real Estate agents to learn how to build a solid real estate business!
Check it out at 4XFormula.com