Congratulations! Give us a little bit of information to get us started.  We are here to help...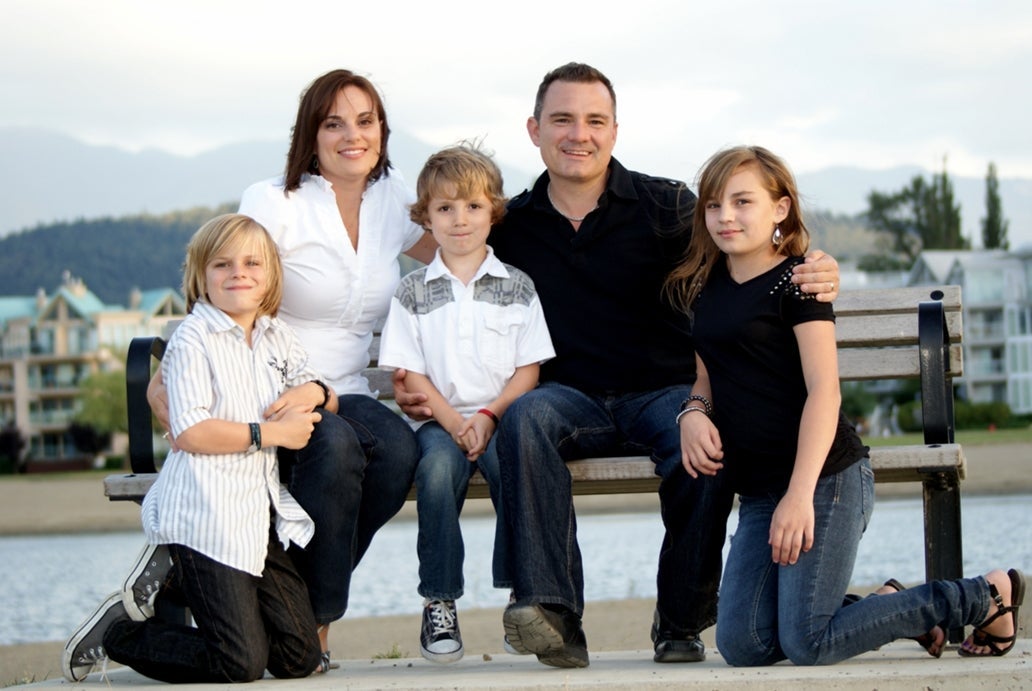 Buying a home is one of the single largest purchases an individual or family will ever make and we are here to ensure that the process is as smooth and pleasant as possible.  We understand the needs of a family and we are excited to help you out!
To get the ball rolling, all you need to do is fill out the form below or simply get in touch with us and we will help you find you dream home, loft, investment, fixer upper, condo, townhome or any style of dwelling you are interested in.
Kelly has lived in the Chilliwack area since he was 7 years old.  Over 40 years!!  And roughly half of his life as a REALTOR serving the Chilliwack area.  Put our experience and knowledge of the area to use to help you make a great real estate buying decision.  
Buyer Testimonials:
Mike & Leslie MacMillan of Chilliwack, B.C., said "The whole team is very personable and hard working and very knowledgable about current Real Estate trends. Great energy and sense of humour. We will not hesitate to recommend you to anyone we know who plans to sell or purchase a home. Thank you!"
Jason & Tara Jennens of Chilliwack, B.C. said "We were greatly appreciative of all Kelly did for us and would gladly recommend him to anyone.
Michele and James Devereaux of Chilliwack, B.C. said "You are extremely personable and hard working. We've been singing your praises to all of our friends and family."
Bob & Rita Fynn of Chilliwack, B.C. said "We feel very fortunate in our choice of a real estate agent in finding our home. Your extra efforts and time, far and beyond handling the purchase, are most appreciated. You have good people skills and good communication. You are not offensively aggressive and you are very sincere and honest. Thank you."