Nicole and I have recently decided that we are ready to expand our team.  We offer 25 years of experience and knowledge to Agents who are looking to build a long term successful business in this awesome business we call Real Estate.  The Wonderful thing about eXp is that you can be anywhere in North America, and now as of May 2022, in over 22 Countries...and be part of our team.  The Cloud Brokerage Model, as 1 Brokerage for the World is taking the world by storm and now provides amazing services in a high quality way to over 80,000 Agents and we are growing by over 1000 Agents a month and sometimes over 1000 Agents per week.  
I can confidently say that there is no Brokerage that can offer you the financial rewards that eXp can.  If you want to discuss this at anytime, just get in contact with us.
A Compensation Plan that rivals any brokerage
Over 50 Hours per week of FREE online Training plus my training
KV CORE Marketing, Website, CRM, and Follow Up system software included
Become a part owner of the most successful real estate company in the world - just by doing what you do anyway.  
Work anywhere, anytime, at your own schedule in a more efficient and driven environment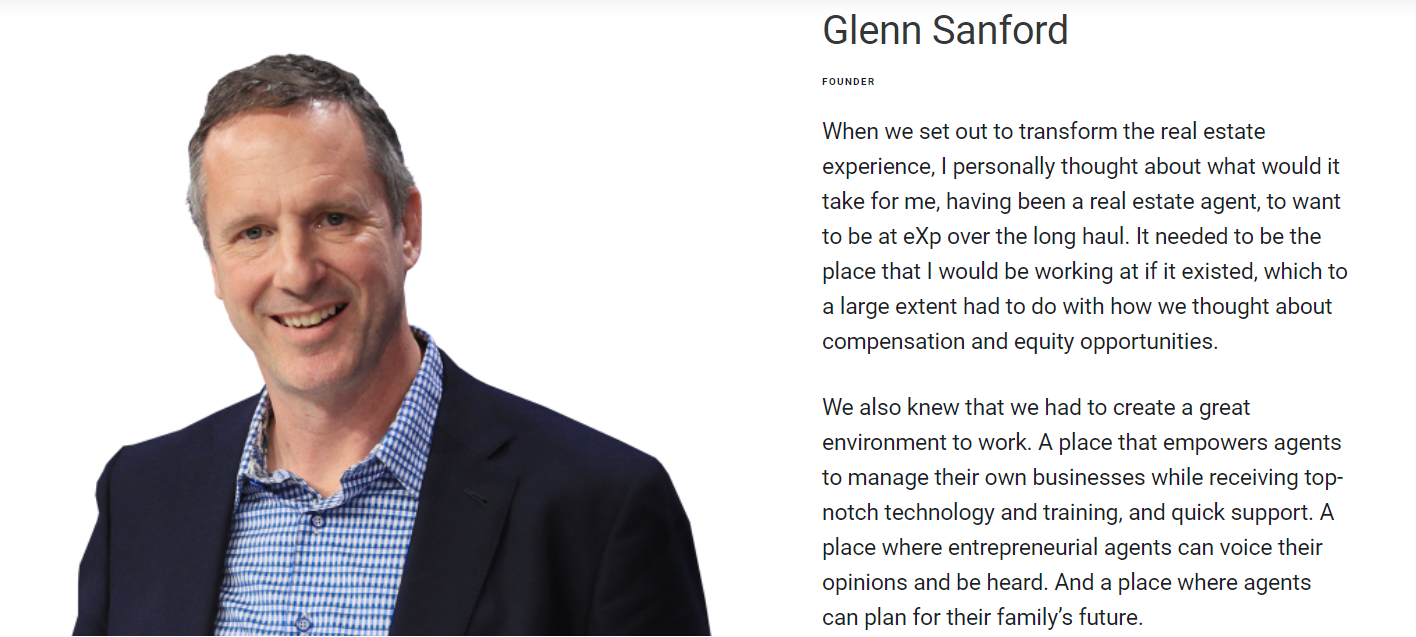 I have also created an online Training program for new and seasoned agents.  It is called the
Quick Commission Accelerator Course.
  Over 14 hours of online training, wiht over 25 Videos, and over 25 Professionally designed tools to help you implement the strategies taught in the course.  
Ask me about the TEAM MEMBERS discount and how you can get the course for FREE!!  
 If you want to know more go to 4XFormula.com.  If you want to go to the Sales Page of the Course to get started
CLICK HERE