In the slowest time of the year....under normal circumstances...from July to September Chilliwack sold over 900 homes, averaging over $20M per month increase in sales over this time in 2014!! For the months of July, August and September...that's right.  What was interesting to me was that almost 43% of the Buyers came from outside of the Chilliwack and District Real Estate Board area.
They are coming people.  They are coming.  It is just getting too expensive for people to own a home west of us. That is Langley, Surrey, Richmond, Vancouver, Abbotsford, Mission, a little bit from Vancouver Island and a bit from Northern BC and the Interior.  Pretty interesting stuff huh?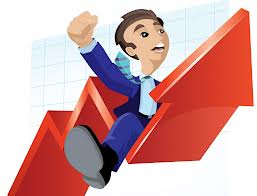 Ya.
On average
....( I am rounding numbers to make it easy to understand, if you want the exact figures, I can send them to you if you like) we are ending the months with 400 less listings left in the inventory than the previous year...
On average
....about 40% of the sales are occuring in the $300,000 to $600,000 range.  That has really increased.  The appetite for homes over $450,000 has increased substantially.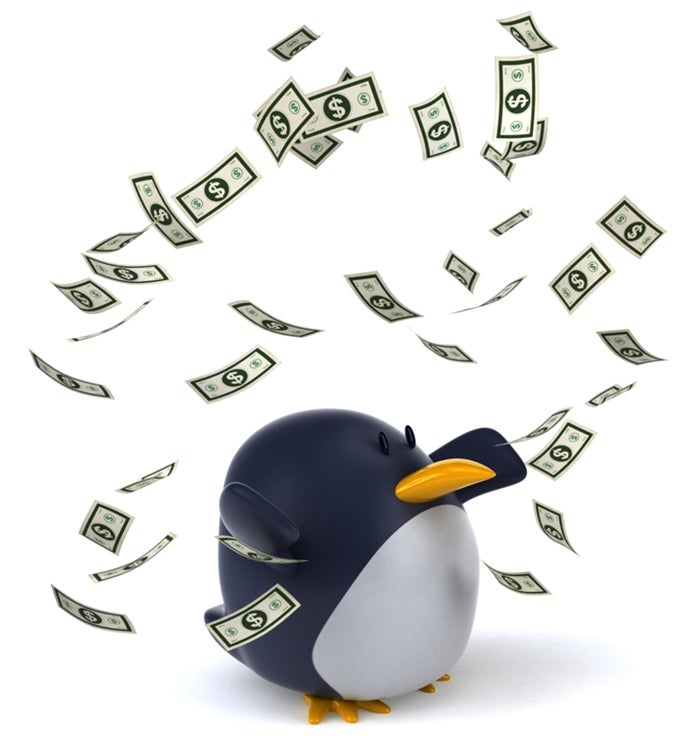 On average
....homes are selling within 40-60 days BUT the homes that are priced well are often times selling within the first week of listing.
Give us a call if you are thinking of selling your home...you may be surprised at the price we think that we can market it for!!