No more discounts for fixed-rate mortgage borrowersAll home buyers will have to use posted rates to qualify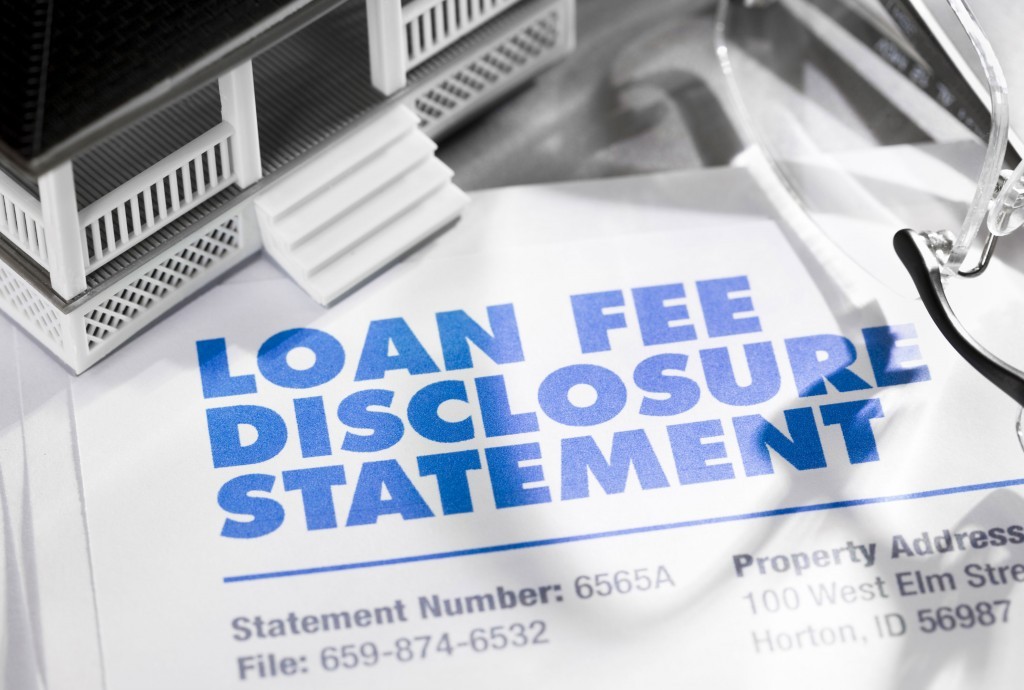 Applying for a new mortgage won't be so easy after today's announcement by Federal Finance Minister Bill Morneau. That's because anyone looking to buy a home will have to qualify for that new mortgage based on posted rates, not discounted rates.As MoneySense reported in June, up until now, homebuyers could skirt the rules if they opted for a five-year fixed rate. Rather than qualifying for the higher, posted rate, these buyers could qualify for the loan based on the much lower discounted rates, explained Calum Ross, a Toronto-based independent mortgage broker, who works with high net worth clients as a dually licensed wealth advisor (with his MBA) and mortgage broker.How this loophole helped homebuyersUnder current Canadian mortgage qualification rules, home buyers can only get a mortgage if their debt-ratios show that they can make payments based on the Bank of Canada's qualifying rate. This mortgage qualifying rate (MQR) is based on the posted five-year fixed rate and in 2015, it hovered around 4.65%.However, until the Federal Minister made his announcement today, anyone opting for a five-year fixed didn't have to use the 4.65% rate, but rather the much lower contract rate. In 2015, this contract rate bounced between 1.99% and 2.99%.Thing is, the contract rate is the equivalent of a discount rate—and, at present, about 200 basis points below the stress-test mortgage qualifying rate."This is a big problem," explained Ross, earlier this year. "By qualifying a buyer at the higher, posted rate we protect the downside risk, the impact higher mortgage rates will have on a homeowner's budget. In essence, these regulations stress-test whether or not a buyer can withstand a 1% to 2% increase in mortgage rates."Ross added: "Up until now, changes to mortgage regulations have focused on down payment minimums, but I fundamentally believe that where we really need intervention is in how we qualify borrowers," says Ross. He believes the regulations need to be further amended so that all borrowers would qualify based on posted rates. "It's irresponsible to simply ignore this."Apparently, Morneau was listening. In today's announcement, the Federal Finance Minister stated that the reason for this current change to mortgage qualification rules is to "Bring consistency to mortgage insurance rules by standardizing eligibility criteria for high- and low-ratio insured mortgages, including a mortgage rate stress test."It is estimated that the implementation of this mortgage qualification rule will impact between 7% and 10% of home buyers.What it means if you're buying a homeMorneau's change to mortgage qualification rules will be retroactive and apply to any new mortgage created on or after October 17, 2016.That means if a homebuyer were to opt for a five-year mortgage, at 2.4%, they'd have to prove to the lender that they could make monthly mortgage payments based on the 4.65% MQR. On a $650,000 home, with 10% down, that would mean this homebuyer would need to show that they could increase their monthly mortgage payment by almost $700 per month, in order to qualify for that mortgage.According to RateHub.ca's mortgage affordability calculator, a family with an annual income of $100,000, with a down payment of $40,000 and using a five-year fixed mortgage rate of 2.17% will qualify to purchase a home worth $665,435. (Assumes property tax of $400 and monthly heating costs of $150.)Under these new rules, this same family would have to qualify for a mortgage using the posted rate of 4.64%. This would drop their home purchase price to $505,762—a difference of $159,673, or a 24% reduction in the home purchase price. The rationale for using the posted rate to qualify buyers is to "…protect Canadians by ensuring sufficient flexibility to support mortgage payments at higher interest rates in the future, for example, when the mortgage term is up for renewal. This requirement also protects taxpayers who support homeownership through government-backed insured mortgages," explained the Department of Finance through email.Read more: Documents needed to get the best mortgage rates »
Read more: How to get a mortgage (when you're not the ideal borrower) »What next?Before the summer Morneau created a tri-level governmental task force that was given the job of coming up with recommendations on how to better position Canada's real estate market, to avoid a price crash and still create affordable housing options for working Canadians.The task force has yet to present their recommendations. Morneau had committed to releasing these recommendations by the end of the summer, however, a spokesperson for the Department of Finance confirmed that the task force "will continue to collaborate throughout the next few months."Based on this delay, recommended changes from this housing task force may not be announced or implemented until early 2017, or even after the next Federal Liberal Budget in the spring of 2017.