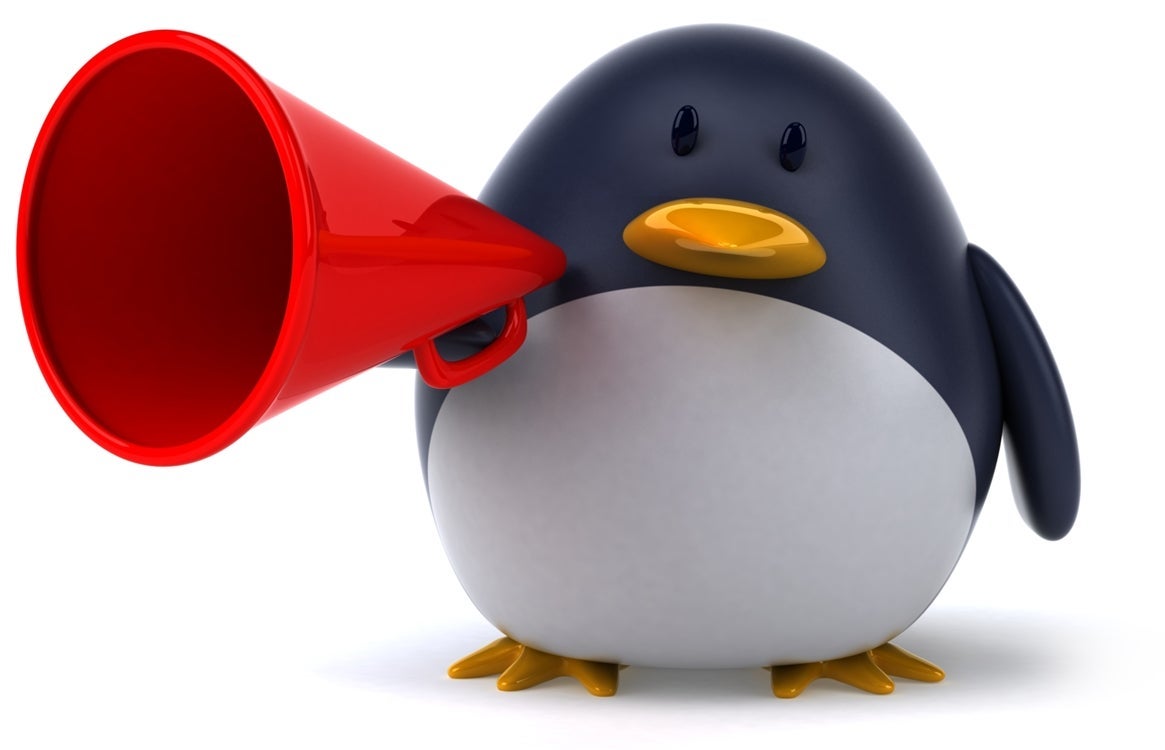 VICTORIA — The B.C. government will loan first-time homebuyers some of the cash they need to afford their down payment, Premier Christy Clark announced Thursday.The program will provide a government-backed loan of up to $37,500, or five per cent, of the purchase price of a home for qualified buyers, starting Jan. 16.The goal is to match part of a person's down payment to help them afford to buy their first home, as long as they already qualify for a mortgage under federal rules and the home is worth less than $750,000."What we know is for many first-time home buyers qualifying for a mortgage is hard, but getting past that down payment and scraping together the $25,000 or $50,000 you might need to be able to get into your first home is just impossible," said Clark."So we want to be there to help first-time home buyers get over that hump."Clark said the move is a way for government to "be a partner in your home" and move renters into home ownership where possible.
The 25-year loan is interest-free for the first five years, and does not require the homeowner to even pay down the principal during those first five years, as long as they keep the home as their principal residence. It will be recorded as a second mortgage on the title of the property.After the first five years, the province expects monthly payments at the current interest rate, with the loan repaid over the remaining 20 years. Extra payments or full repayment at any time will be allowed, according to the government.The new down-payment program will cost government an estimated $703 million over three years, and is expected to help 42,000 people, according to government figures.To be eligible, a homeowner must:• Have saved a down payment amount at least equal to the loan amount for which they are applying from government.• Have been a Canadian citizen or permanent resident for at least five years.• Have lived in B.C. for at least one year prior to the sale.• Be a first-time buyer who has not owned an interest in any residential property anywhere in the world at any time.• The home must have a purchase price of less than $750,000.• The buyer must already be able to qualify for an insured high-ratio first mortgage for at least 80 per cent of the purchase price.• The combined gross household income of all people on title must not be more than $150,000.Provincial officials provided a few examples Thursday of how the program would work.On a home worth $600,000, federal mortgage rules dictate a person must have a down payment of at least $35,000. If the person has saved only $30,000, the government would provide a matching $30,000 loan, giving the buyer $60,000 for the down payment.On a home worth $750,000 (the program maximum), the minimum down payment would be $50,000.  If a person had saved a $52,500 down payment, government would provide five per cent of the $750,000, adding $37,500 to the down payment and allowing the buyer to pay almost $90,000 as the down payment. That could save $5,200 on interest payments on the mortgage over five years, say government officials.Applications for the program will start on Jan. 16, 2017, for purchases that close on or after Feb. 15, 2017. The province said it will be a three-year program.Government officials told media Thursday they hoped the program would have a very small default rate on the loans, because the owners would be meeting federal mortgage rules and qualifications under federal stress tests.The premier said she was not concerned the program would raise housing prices."Our analysis tells us that it won't because everybody who is going to be eligible for this program will have to have been accepted for a mortgage already," said Clark.The changes for first-time homebuyers are the latest in a series of housing reforms by the Clark government.The province introduced a 15-per-cent tax on foreign buyers in August, which data suggests has sharply curtailed foreign purchases in the Metro Vancouver real estate market. The tax has done little to lower the price of most detached homes, but the real estate industry expects 
prices to drop next year
.The government had also offered tax breaks to first-time homebuyers in its February budget. The budget reforms included removing the property transfer tax on newly built homes worth up to $750,000 (a tax savings of up to $13,000), while increasing the property transfer tax to three per cent from two per cent on homes sold for more than $2 million. At that time, the province chose not to change the $475,000 threshold on used homes that allowed first-time homebuyers to also avoid the property transfer tax.
rshaw@postmedia.com
jsaltman@postmedia.com