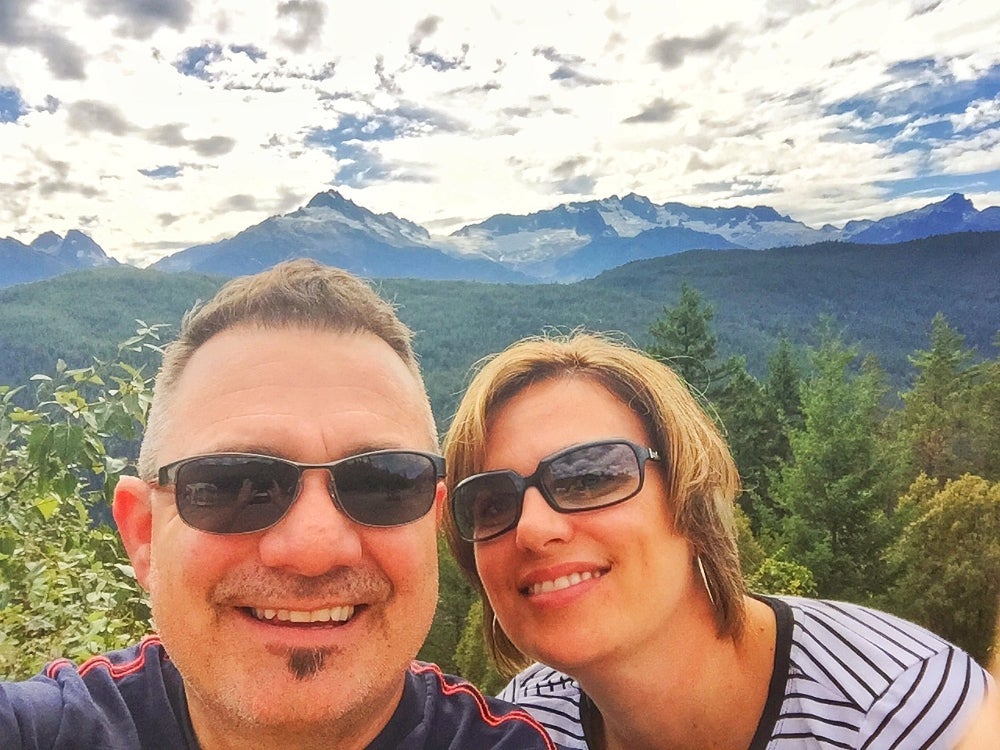 Two more Client Surveys came back the week before the end of the year.  2016 was an excellent year for our business.  We were able to help put together over 100 moves for clients this year.  Lives were literally changed for a number of our clients.  We love being part of those life altering events that help people and their families with positive outcomes.  
Here are two Testimonials that people recently wrote to us:
"We have used Kelly and Nicole a few times now, both as Buyers and Sellers.  They are very knowledgable.  We trust their judgement and have never over promised.  They are a great team that work hard for their clients!  We will use them again and again.  :) Thanks for being such great REALTORS and friends!"
Sasha and Jesse
"We absolutely loved working with Kelly and Nicole!  Nicole was our primary REALTOR and she took such good care of us - continually exceeding our expectations. She's super knowledgeable about the local market.  She promptly answers all texts and calls.  She is extremely professional, yet warm and friendly.  We had complete confidence that she was doing a good job in our best interest and that made the whole process of buying and selling our home a lot less stressful than it had the potential to be.  We are so so thankful to have found Kelly and Nicole and the wonderful experience we had with them."  
Mike and Leah