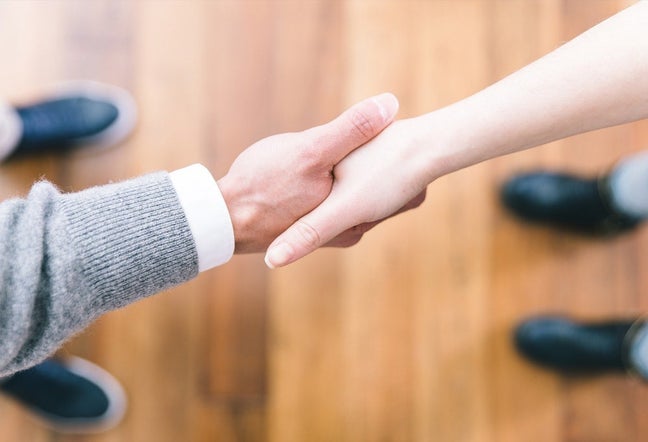 October 7, 2020 From Richard and Brenda
"Nicole and Kelly did a great job of helping us buy and sell.  They are honest, worked hard for us, and are fun to be around.  They did a great job of marketing our home & Communication with them was awesome.  When the first offer on our home fell through, they had two more offers for us the next night.  Both better than the first one.  They are exceptional REALTORS in our opinion and we would highly recommend them.  Thanks Kelly and Nicole"
October 9, 2020 From Angela and Carlos
"Had a fantastic experience with Kelly and Nicole.  Thye are both so professional and on the ball.  Would gladly recommend them to friends and family.  Everything went smoothly, and the outcome was better than estimated.  Thank you both for a fantastic experience, hope to see you again!