Here is an update for April 7, 2023 for the various Interest Rate offerings in Canada at the moment.  
This article was taken from the Globe and Mail and I recieved it in my "Alerts" this morning, so I thought I would share.  People are "rate sensitive" right now, but in my experience, these are still pretty good rates!  The Home Values have dropped bringing everything in line with affordability as it was 12 to 16 months ago.  EXCEPT the prices were climbing at an insane pace, and the Buyer's had no idea what they were going to have to pay OVER the list price, which was just a suggestion at the time....  That was far worse in my opinion, than a higher rate issue.  Now equity has shrink down about 25% across the board making up for the interest rate increases.  It seems that the interest rates have peaked, and inflation seems to be coming into a breathable space according to a few reports that I have read.  Everyone is still working.  Everyone is still receiving their paychecks.  Everything is ok.  
So, now, we are witnessing the pent up demand starting to SPRING into action.  Its happening right now.  We are seeing multiple offers.  We are seeing properties sell in 1 week or less, when priced well and I think, this is what people have been waiting for.  When is the best time to buy?  Right now!!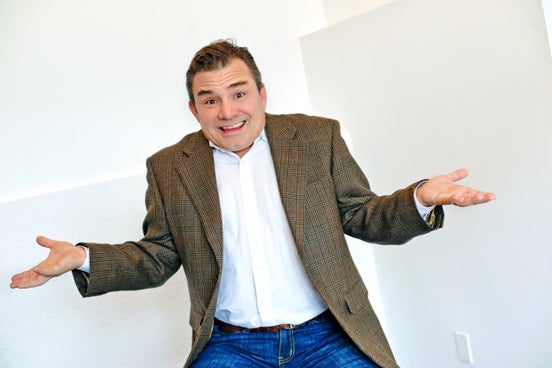 I estimate another upswing happening in the next month or so.  We will see the stats coming out, showing increases in activity - SALES - and definitely an increase in SALE PRICES.  The only time you know you hit the bottom of the market for sure with absolute certainty is when the market begins to rise again.  Right?  Where do you want to be in this?  
Give us a call to chat about your options:  Kelly & Nicole Johnston 
604-701-9080 - eXp Realty 
Here is the info from the report:  
Rates edge lower this week
Most economic indicators, unemployment being a big exception, have materially deteriorated recently. And when the outlook dims, 
mortgage rates
 usually drop. That's what we got this week.While Canada's leading rates mostly stayed the same, dozens of less competitive lenders improved their advertised offers. That helps borrowers who don't shop around (God forbid) and those who may be stuck with their lender.
The First Home Savings Account: Another Band-Aid housing initiative
This week, we did see the lowest default-insured four-year fixed rate dip 15 basis points to 4.44 per cent. And on the uninsured side, some major banks have been lowering discretionary pricing on select terms. Nonetheless, mortgage brokers, select regional credit unions, HSBC and/or Ratehub have all of them beat.In the floating-rate market, HSBC (5.9 per cent uninsured) and True North Mortgage (5.5 per cent insured) still lead all national lenders. Variables will regain their mojo once the Bank of Canada reverses its course on interest rates. Bond market derivatives that track rate expectations imply that will happen this fall.
Lowest Nationally Available Mortgage Rates
TERM        UNINSURED     PROVIDER        INSURED         PROVIDER
1 yr fixed      5.74                    RateHub             5,54                   QuestMortgage
2 yr fixed     5.24                    HSBC                  5.24                   HSBC
3 yr fixed     4.99                    HSBC                 4.89                   MCAN Home
4 yr fixed     5.14                     RateHub            4.44                   QuestMortgage
5 yr fixed     4.79                     HSBC                 4.39                   Radius Financial
Variable       5.90                    HSBC                 5.50                   True North
5 yr Hybrid  5.35                    HSBC                 6.06                   Scotia eHOME
HELOC*      6.70                     HSBC                 n/a                     n/a
Source:  Robert McLister - data as of April 6, 2023.  
*Home Equity Line of Credit
Rates are as of April 6, 2023, from providers that advertise rates online and lend in at least nine provinces. Insured rates apply to those buying with less than a 20-per-cent down payment, or those switching a pre-existing insured mortgage to a new lender. Uninsured rates apply to refinances and purchases over $1-million, and may include applicable lender rate premiums. For providers whose rates vary by province, their highest rate is shown.
Robert McLister is an interest rate analyst, mortgage strategist and editor of 
MortgageLogic.news
. You can follow him on Twitter at 
@RobMcLister
.