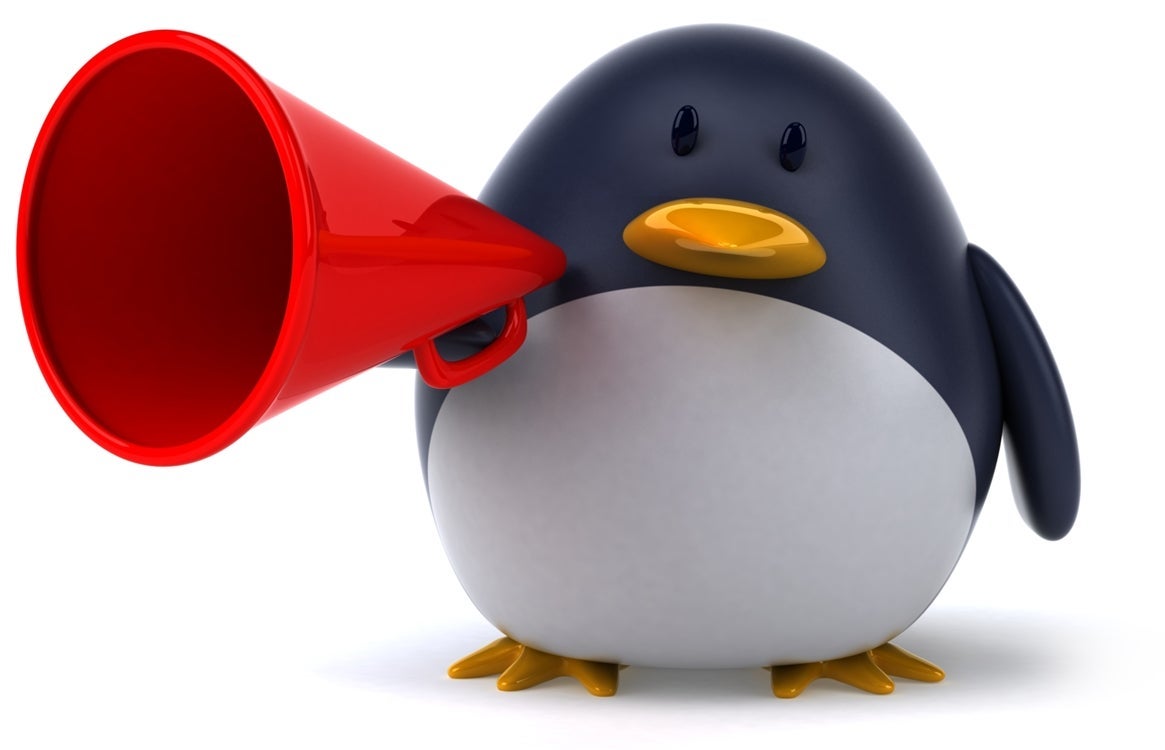 We received another Survey back from our client today.  
This is what they wrote:  
"Kelly and Nicole are so knowledgeable about every aspect of buying and selling a home. We are so thankful for the time and energy they put into our rather difficult situation. Nicole was there every step of the way. She took care when dealing with our mortgage broker, th...